Subscribe to receive new posts:
Welcome!
Welcome to a discussion about Judaism and science, about fact, fiction, and faith. Now in its eighth year, this site has already explored a wide range of issues, from archeology to zygotes and from adam (mankind) to t'filah (prayer). And we have done so unsponsored and unencumbered by any particular denomination.
Along the way, we have encountered some interesting ideas, met some fascinating people and even gained some new perspectives. And our journey has really just begun. All who are interested in a thoughtful, respectful and constructive dialogue are invited to participate.
Thursday, April 23, 2020 @ 11:04 AM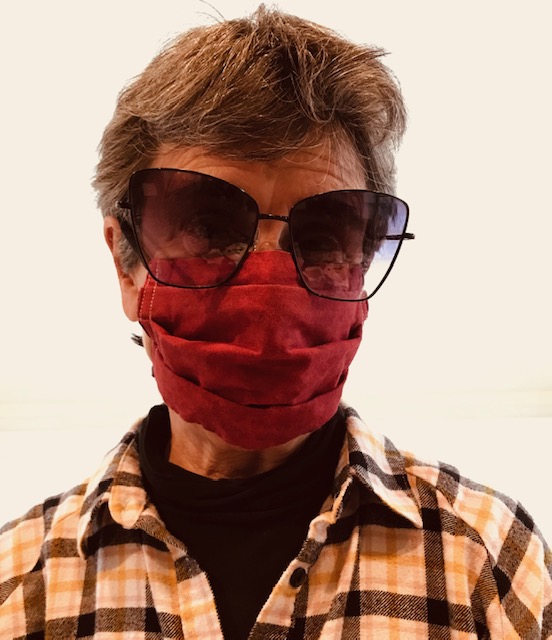 Covid Gubernia was an area in the Old Country. Between the harsh winters, the poverty, and the poor nutrition, the people were quite pallid, so much so that where they lived was sometimes called the Pale. And, yet, despite all of their challenges, they were a good people, with the dignity that comes from working hard and trying to live a decent life. For that alone, they were worthy of honor, or koved in their old language. (Some even say the name of the area was based on the word koved.)
Perhaps as a result of their worthiness, the people were blessed on occasion with Wise Ones, for which they were exceptionally grateful. Other towns claimed to have wise ones as well, and maybe they did, but the Wise Ones of Covid Gubernia were the wisest of the wise.
One reason Covid Gubernia had so many Wise Ones was that it welcomed thoughtfulness from many sources. In some areas, it seems, people only followed the words that came from their main village and would not heed the words from the countryside. Even sillier, some listened only to male voices, as if female voices had no wisdom to share. Because they never knew who would speak wisely until the speakers spoke, the ears of the residents of Covid Gubernia were open to wisdom from all sources.
read more
Sunday, April 19, 2020 @ 11:04 AM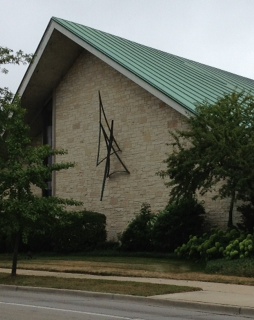 Beth Emet – The Free Synagogue is a Reform congregation in Evanston, Illinois. In November, 2019, it hosted an interview of Roger Price, author of When Judaism Meets Science. The interview was conducted in front of a live audience by David Graham, then a litigator and partner with the law firm of Sidley Austin LLP. Previously, Graham was a Lecturer in Law at the University of Chicago Law School and more recently, and repeatedly, was designated a "Best Lawyer" in commercial litigation. For several years, he also served as president of Beth Emet.
The program begins with a brief introduction by Marci Dickman, Beth Emet's Director of Lifelong Learning. For the next forty–five minutes, Graham's questions and Price's responses cover a number of issues discussed in Price's book, including the distinctive approaches of science and religion, the roles each plays today, the challenge of science to religion on matters such as the Passover story and genetically modified crops, the reaction of segments of the community to science's challenges to religion, the problem with cognitive biases, and the need for critical thinking. Audience questions followed, and extended the discussion for another forty–five minutes. During this segment, comments were made concerning boundaries, abortion, the anthropic principle, the purpose of the Torah text, prayer as quotation and as affirmation, the need for humility, and the impact of writing a book. The entire session is available here, without editing or commercials: https://soundcloud.com/bethemet/roger-price
read more
Monday, March 30, 2020 @ 04:03 PM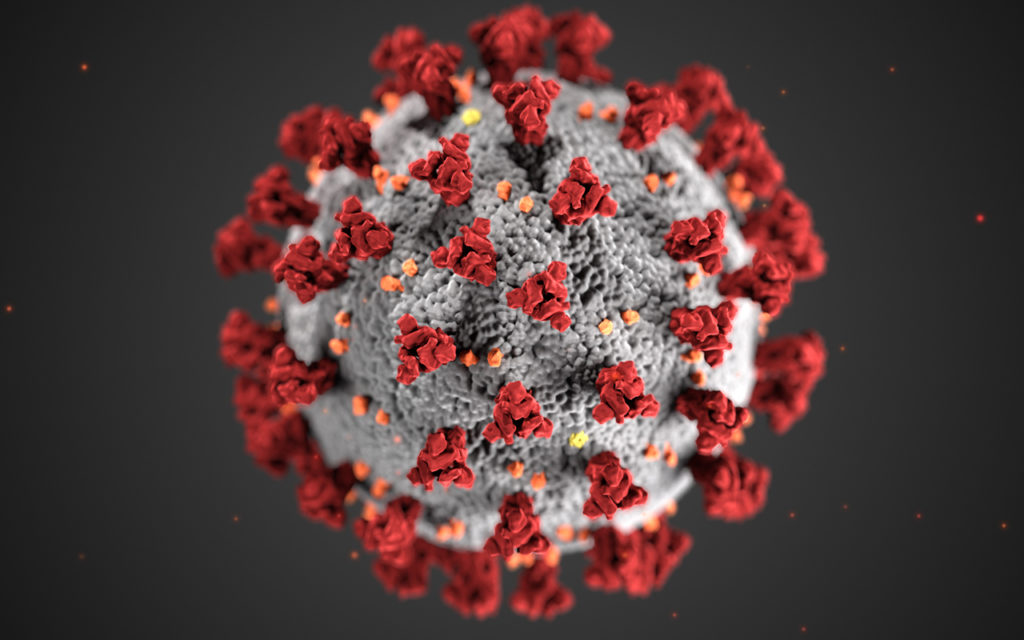 Guest Essay by The Freehof Institute for Progressive Halakha
At this writing, the COVID-19 outbreak has been declared a pandemic by the World Health Organization. Tough measures are being taken around the world to deal with the disease, whether to contain or to mitigate its spread, and to attempt to cushion its economic impact. Travel restrictions and quarantines are in effect in North America and Israel; schools and universities have moved to online instruction; large public gatherings have been banned. This crisis is a test of our ability, as individuals and as communities, to come together to do what is necessary to preserve the public health and to calm the rising fear that many are feeling.
Is there a particularly halakhic insight that might be helpful to us at this time?
It is well known, of course, that one of the primary values in Jewish legal thought is pikuaḥ nefesh , the preservation of human life, which overrides almost every other religious duty.1 From this mitzvah to save life, it follows that we must heed the advice and counsel of physicians and all others who are particularly qualified to diagnose, evaluate, and remedy dangers to human health. We read in the Mishnah (Yoma 8:5): "a person who is ill on Yom Kippur is fed according to the instruction of experts." In other words, the mitzvah to fast on Yom Kippur, one of the most seriously-felt duties of the religious Jew, is suspended when the experts – Rambam, in his Commentary to the Mishnah, identifies them as "qualified physicians" – declare that the patient must eat to maintain his or her health. All this would seem obvious: if pikuaḥ nefesh is important enough to set aside even the most stringent prohibitions of the Torah, it's reasonable that we ought to rely upon qualified experts to tell us just when life and health are endangered and what we need to do to alleviate that danger.
read more
One Response to "Coronavirus, the Halakha, and the Council of Experts"