Subscribe to receive new posts:
Posts Tagged 'abortion'
Monday, March 2, 2020 @ 04:03 PM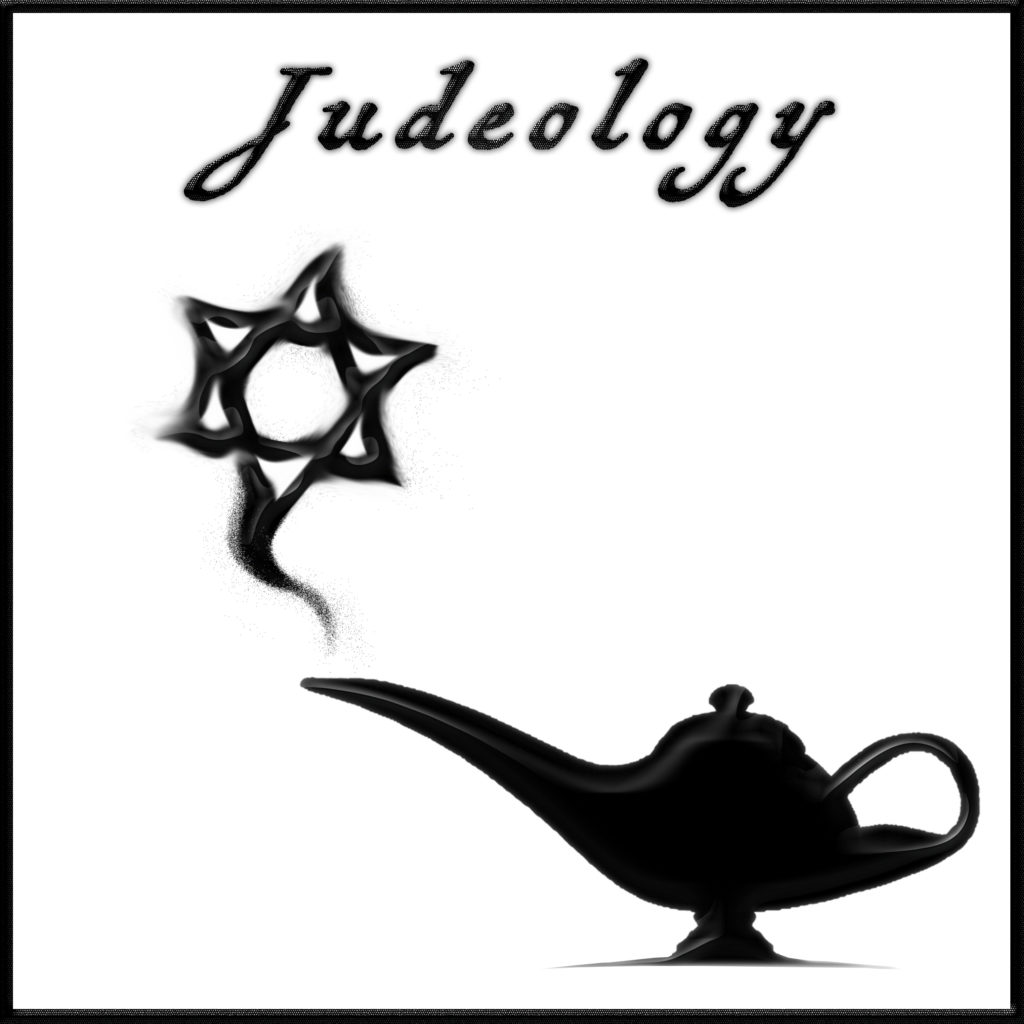 Judeology is a website dedicated to sparking Judaism "through science, technology, and the arts." Recently it posted a podcast about what happens when Judaism meets science. One of the things that is unique about this podcast is that the host, Yaakov Schefres, is not a rabbi but an aerospace engineer. Over the course of just over a half hour, Yaakov and I engage in a wide ranging discussion about the different approaches and techniques of religion and science with respect to the big questions of the day. We talk about faith in religion and confidence in science, as well as about the evolution of Judaism and self–correction in science. We also explore descriptions of the Biblical text as history, science, an ethical guide, and a community bond. Finally, we address some contemporary issues, including abortion, assisted fertility techniques, and artificial intelligence.

I hope you enjoy this discussion. Of course, if you want to learn more, the book "When Judaism Meets Science" is available at your local etailer.

For now, listen here: https://www.yaakovschefres.com/judeology/
Thursday, January 10, 2013 @ 10:01 AM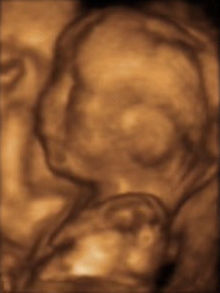 That different Jews have disparate views is not news. What is news is when most Jews agree on a particular idea or approach. And so it is with the curious consensus of Jews on abortion.
In mid-2012, the Public Religion Research Institute ("PRRI") published its findings from a 2012 survey of Jewish values (the "Jewish Values Survey"). The survey sought to measure the opinions of American Jews on a wide variety of political and economic issues, both domestic and foreign, as well as with respect to certain religious beliefs and practices. Some of those opinions were analyzed internally by Jewish denomination and externally by comparison to those of other faith or ethnic groups.
While Jews varied considerably in their views of a wide range of topics, on one – abortion – they were not only reasonably cohesive in their attitude, but strikingly different from other groups. Given the emphasis in the Jewish tradition on valuing life, on equating the preservation of one life with the preservation of a world and, conversely, the destruction of one life as the destruction of the world (Mishnah Sanhedrin 4:5), this result, on its face, seems as anomalous as it is clear. read more