Subscribe to receive new posts:
Posts Tagged 'exotheology'
Monday, April 5, 2021 @ 02:04 PM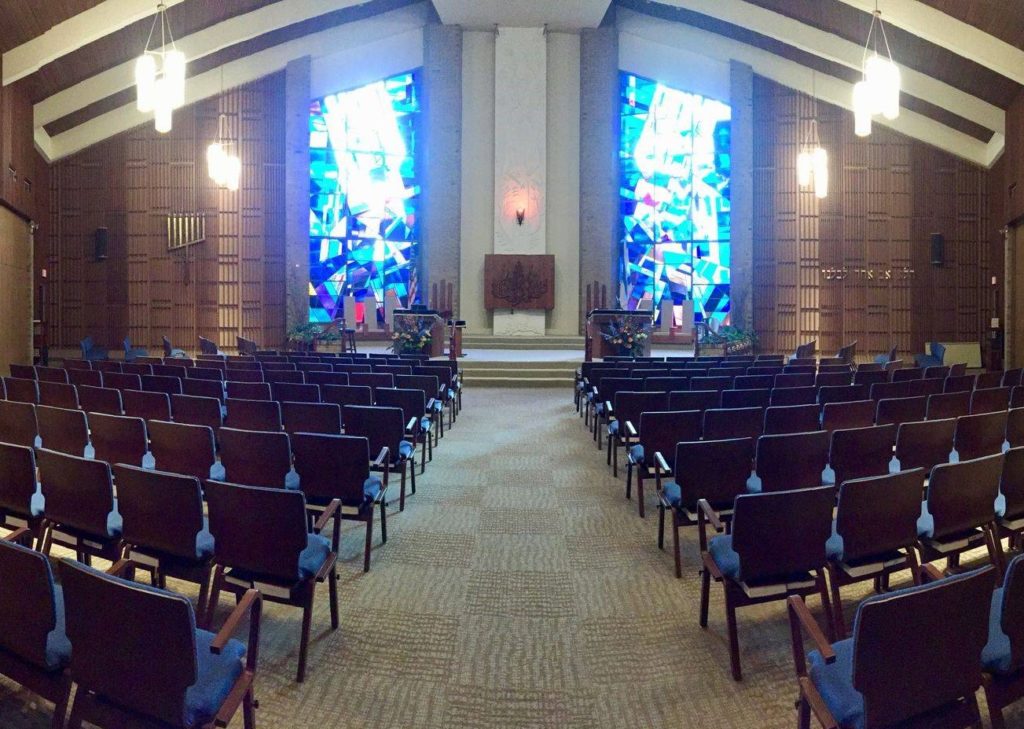 Cong. Agudat Achim ("CAA") is a full service, egalitarian, and participatory congregation based in Schenectady, New York. For over 120 years, it has identified with the Conservative movement.
In late March, 2021, as part of CAA's series on Judaism and science, three members of the congregations, each of whom also happens to be a scientist, interviewed your blogmaster, Roger Price, about various aspects of the interplay of Judaism and science. The interviewers were Andrew Gavens, a materials engineer, Advisor at Knolls Atomic Power Laboratory, and past president of CAA, Jay Yablon, a theoretical physicist at Einstein Centre for Local–Realistic Physics, patent lawyer, and also a past president of CAA, and Susan Sharfstein, a biochemical engineer and professor of nanobioscience at SUNY Polytechnic Institute. Steven Jarrett, a retired physician and former Medical Director for the Capital District Regional Office of the NYS-DOH, also submitted questions.
The principal topics covered over the course of about one hour and twenty–five minutes include the motivation for and the process regarding writing "When Judaism Meets Science," ethical issues associated with CRISPR technology and gene and germline editing, Moses as an author or, alternatively, a scientist, what, if anything, science says about God and the writing of the Torah, the historical accuracy of the Passover and Exodus stories, how, if at all, the Torah and science agree on the creation of the universe and humankind, and, finally, how Judaism and science inform each other regarding artificial intelligence, possible life on exoplanets, and exotheology. The full discussion can be accessed on YouTube by clicking here. Introductions begin at the 2:28 mark. Enjoy.
Tuesday, October 1, 2013 @ 10:10 AM
When the inquisition condemned Galileo for writing that the earth might not be the center of the solar system, the Roman Catholic Church was supporting the philosophy and science of the Greco-Roman world because it seemed to support the religious idea that the earth, life in general and human life in particular, should be the center of God's world.
Today very few religious people think that if the earth revolves around the sun, it makes humans less important to God. The value, meaning and importance of a human life, is not a scientific issue; it is a religious issue.
So too, when by the end of this decade, astronomical evidence of stars with earth-like planets, at the right distance from their star to have liquid water, and an atmosphere with oxygen, is found, there will be no need to deny the evidence and condemn the scientists as anti-religious. Religious people need to know that the Torah and the Qur'an clearly teach that the Living God created the whole universe to be conducive to the universal evolution of life. read more